Why Alan Menken is one of the most influential people in my life
I remember a time when, as soon as I heard my garage door close, I powered up my chunky karaoke machine. I had a plastic purple CD binder, and every slot was occupied. My microphone was bigger than my hands, and the cord that powered it kept my dancing at a minimum.

When I had the house to myself, I replayed the karaoke track of "Colors of the Wind" until I could finally belt the "have you ever heard the wolf cry to the blue corn moon" line. I like to think "Part of Your World" was the first song I ever memorized, and "Belle" brought my living room to life as I pretended my couch and lamp were residents of my own little French village.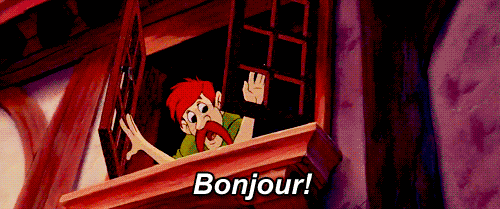 Alan Menken is the reason I loved music so much as a kid. His melodies are what added magic to every story and every animated character I idolized. Hearing his scores accompany some of my favorite movies facilitated my emotional connection with song.
And his music grew up with me, too.
Disney movies were my gateway to the consuming drug that musical theatre is. "Aladdin," "Beauty and the Beast," "The Little Mermaid," "Tangled," "Pocahontas" and "Hercules" led me on a path to fall in love with "Newsies." I had seen plenty of Broadway tours pass through my city, and "Newsies" was the one that stuck with me and is still one of my favorite works of art in the world. It's score is bold when it needs to be and is as just as powerful as the story it tells.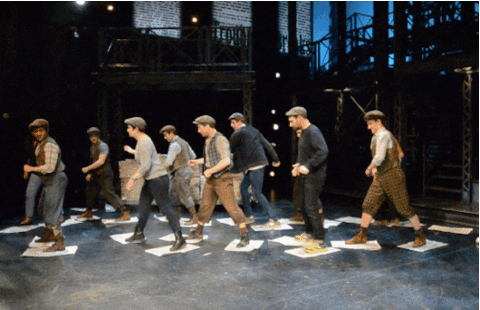 From the quick, jabbing style that transitions into a courageous melody in "Watch What Happens" to the indecisiveness and exhilaration that's exuded in "When Will My Life Begin (Reprise)," Menken creates emotional expression in ways that grab onto your heart and never let go.
His music constantly sucks me into a world of nostalgia and reflection because every era of my life is tied to one of his pieces.
I have Menken to thank for the music in my life. As a musician, theatre-goer and a human being, I don't know where I would be without his work.
Please reload